Dear Bereaved Parent,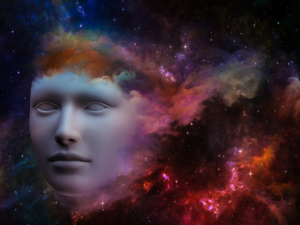 "The price of love is grief" is becoming a popular sentiment.
If that is true, then the intensity of our grief reflects how much we love.
And if that were true, we could never be happy again.
Love does make us vulnerable in ways we never knew before.
But, we grieve because we are human beings in finite bodies and our child's physical absence is painful.
We will feel that absence as long as we live but not as payment for loving.
Love has no price, no cost,
Love is infinite and free.