Dear Bereaved Parent,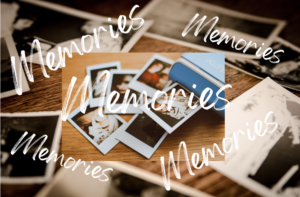 The hot days of summer can bring back warm memories.
It's bittersweet.
Untangling those fond memories from the sorrow of loss can be quite challenging.
I try to keep my thoughts on how grateful I am to have those memories and remind myself that I still have new memories to make.
We sometimes forget that we don't have to keep every thought we have. We can change them to help us see life anew.
With Love,
Mary Anne