Dear Bereaved Parent,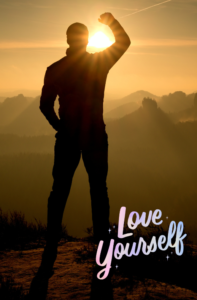 Grief is an internal process. Mourning is a public expression of grief.
There was a long time where I felt I needed others to understand why I wasn't the same as I used to be. I have come to realize that their understanding is not what I need.
It was my own acceptance that freed me to no longer have to offer explanations or to grieve according to others' expectations. I could let go of mourning, content with my own internal process of grieving.
With Love,
Mary Anne
Photo: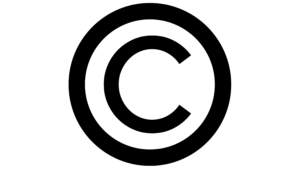 Rdonar via canva.com