Dear Bereaved Parent,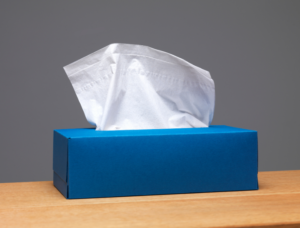 Mother's Day – Ugh
I remember the first Mother's Day after my daughter died. I didn't want to get out of bed. I didn't want to hear the store clerk tell me blindly "Happy Mother's Day" with absolutely no comprehension of the knife they wielded that cut through to my heart.
I didn't want my daughter to be gone. But she was.
At the time, I still had two treasured sons. I did get out of bed. My boys and I had an exhausting, magical day. You can read about it here.
Even after all these years, I still cry. But my tears are different. They are older. They are wiser. They hold a gratitude that I didn't know in the early years.
Wishing you soft tissues, the kind with lotion, and hope in your heart that your tears will also become different one day.
With Love,
Mary Anne